Custom Cakes & Desserts for Your Celebration
We Know It's More Than Just a Cake…
It's an opportunity to share life's sweetest moments with the people you care about most! At Craig's Cake Shop, there's nothing we love more than putting our heads and hands together to create the perfect dessert for your special celebration.
Time-tested recipes and a dedicated team make our mission possible: to spread love and joy with sweet treats that are as memorable as they are mouthwatering.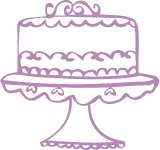 Mini Cakes
You don't need to plan a special event to satisfy that sweet tooth — our mini cakes are the perfect solution! Grab your own two-layer, 4" cake now that serves 4-5 and be the hero at tonight's dinner table.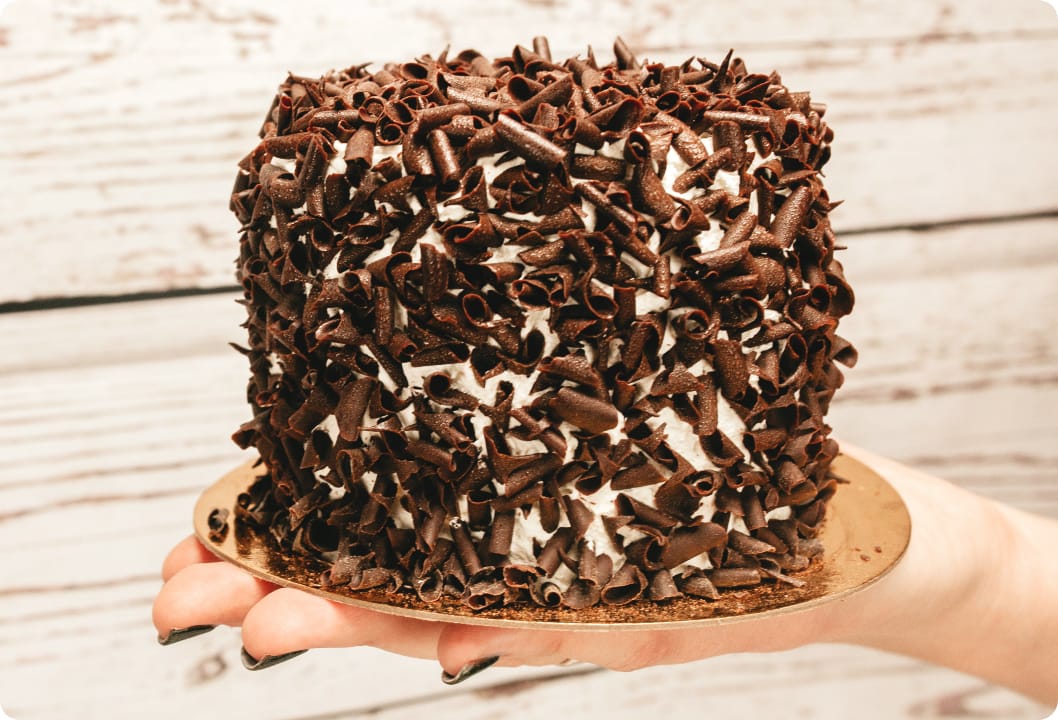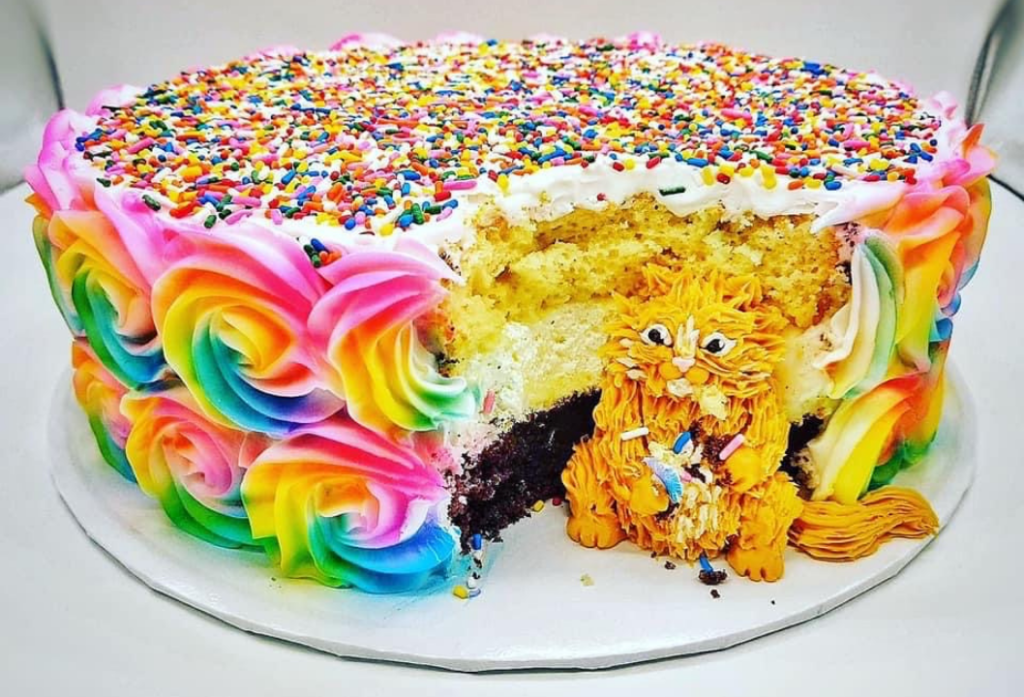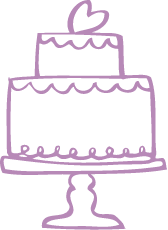 Birthday Cakes
From detailed decorations to simple, sophisticated designs, we're proud to create birthday cakes that taste as wonderful as they look. Make your celebration special!
Grab 'n Go Desserts
Need a last-minute dessert? We've got you covered. Our grab 'n go options make it easy to snag a sweet treat right from our Verona storefront at any time during business hours!
Cakes for All Occasions
We know a thing or two (try a baker's dozen) about birthdays, anniversaries, and more.