Other Handmade Treats
Delicious desserts to satisfy your sweet tooth
Not every occasion needs a cake — but we believe sharing a sweet treat is one of the best ways to celebrate! We're happy to create other custom desserts like cake push-up pops, mini cream puffs, cake top cookie bars, dessert shooters and cake donuts to make your event extra special.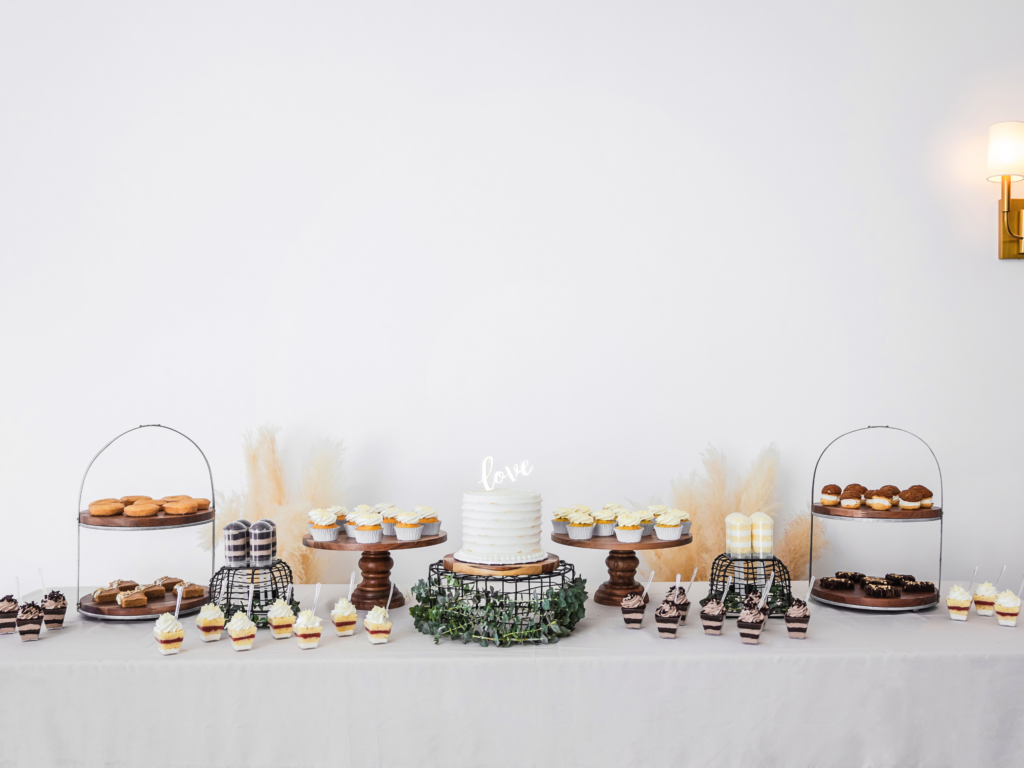 Cake Push-up Pops
Our cake push-up pops are the perfect small treat to enjoy on the go or offer as a convenient option for guests to satisfy their sugar cravings. Available in our most popular cake and mousse flavors, each push-up pop is carefully crafted to taste amazing — and make you smile.
Our cake push-up pops start at $3.50 each when any flavor combination is ordered in a quantity of 9 or more. Smaller quantities ordered or grab 'n go purchases will increase the price.
Find our cake push-up pops in the grab 'n go section of our Verona shop, or call ahead to place a custom flavor order for your upcoming celebration!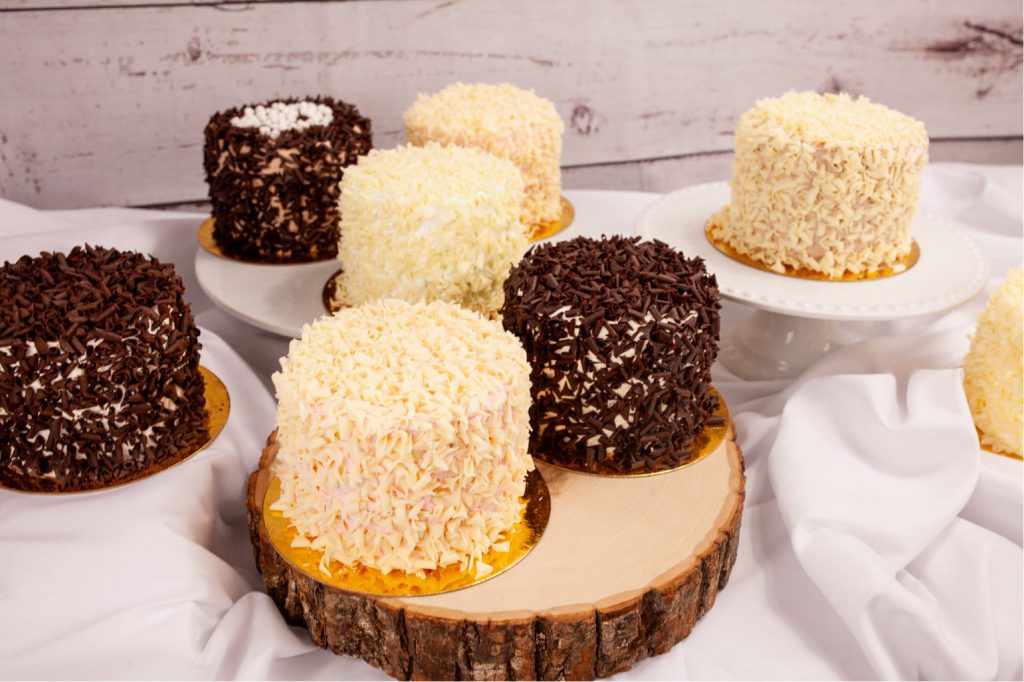 Grab 'n Go Desserts
Need a last-minute dessert? We've got you covered. Our grab 'n go options make it easy to snag a sweet treat right from our Verona storefront at any time during business hours!
4″ mini cakes in a range of flavors (4-5 servings)
Frosted and seasonally decorated cupcakes
6″ and 8″ 'Craig's Classics' cakes in 5-6 popular flavors (10-20 servings)
Call ahead at (608) 848-6331 to see if we have your craving on hand!
Craig's Cake Shop allergen information
Dairy, soy, peanuts, eggs, gluten, and coconut oil are some of the known allergens used in our Verona, Wisconsin cake shop. Common kitchen equipment and utensils are used in all cake assembly and decorating.
Some decorations including, but not limited to, sugar crystals and jimmies/sprinkles are prepared and packaged using machines that may come into contact with wheat, gluten, eggs, dairy, peanuts, soy, or tree nuts.
Please consider this information when choosing to consume our cakes and other custom desserts. If you need additional information, call us at (608) 848-6331 to speak with our manager about your allergies.