Southern Wisconsin's Best Birthday Cakes
Delicious flavors and detailed designs for your special celebration
The perfect birthday cake is one of the sweetest parts of turning another year older. At Craig's Cake Shop, we have years of experience creating custom cakes and desserts that taste just as great as they look. We're here to help you celebrate all of life's milestones!
You can design the cake of your dreams with our cake flavor, mousse, and filling options. Once we get the taste just right, it's time to decorate — from subtle and sophisticated to bold and bright, we love to do it all.
Some of our favorites
We love all of our cakes and desserts — and we just can't stop looking at these.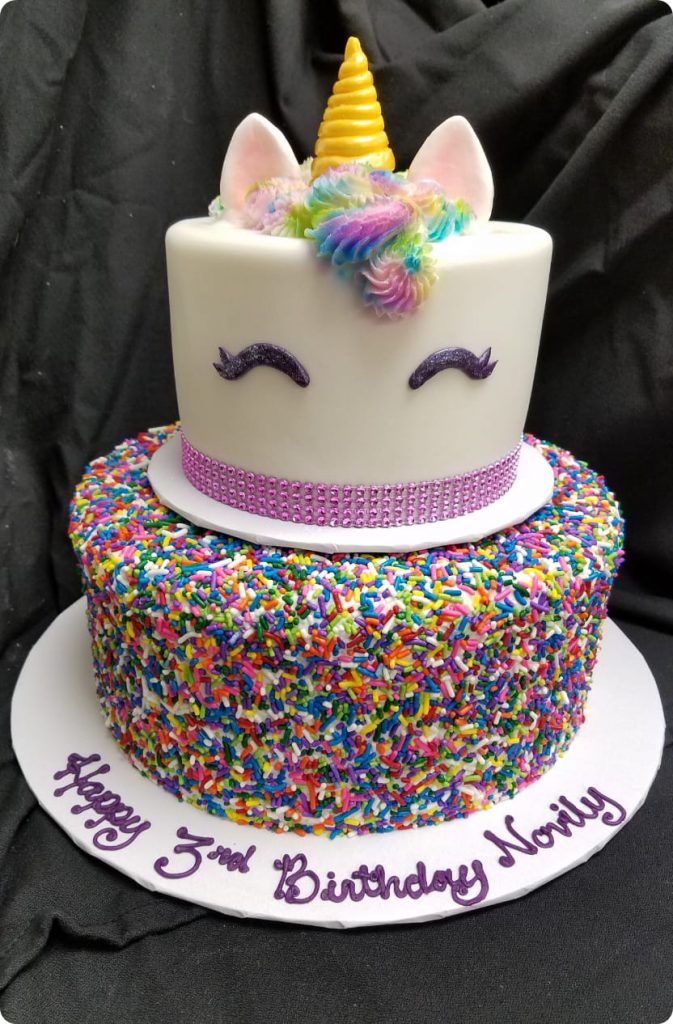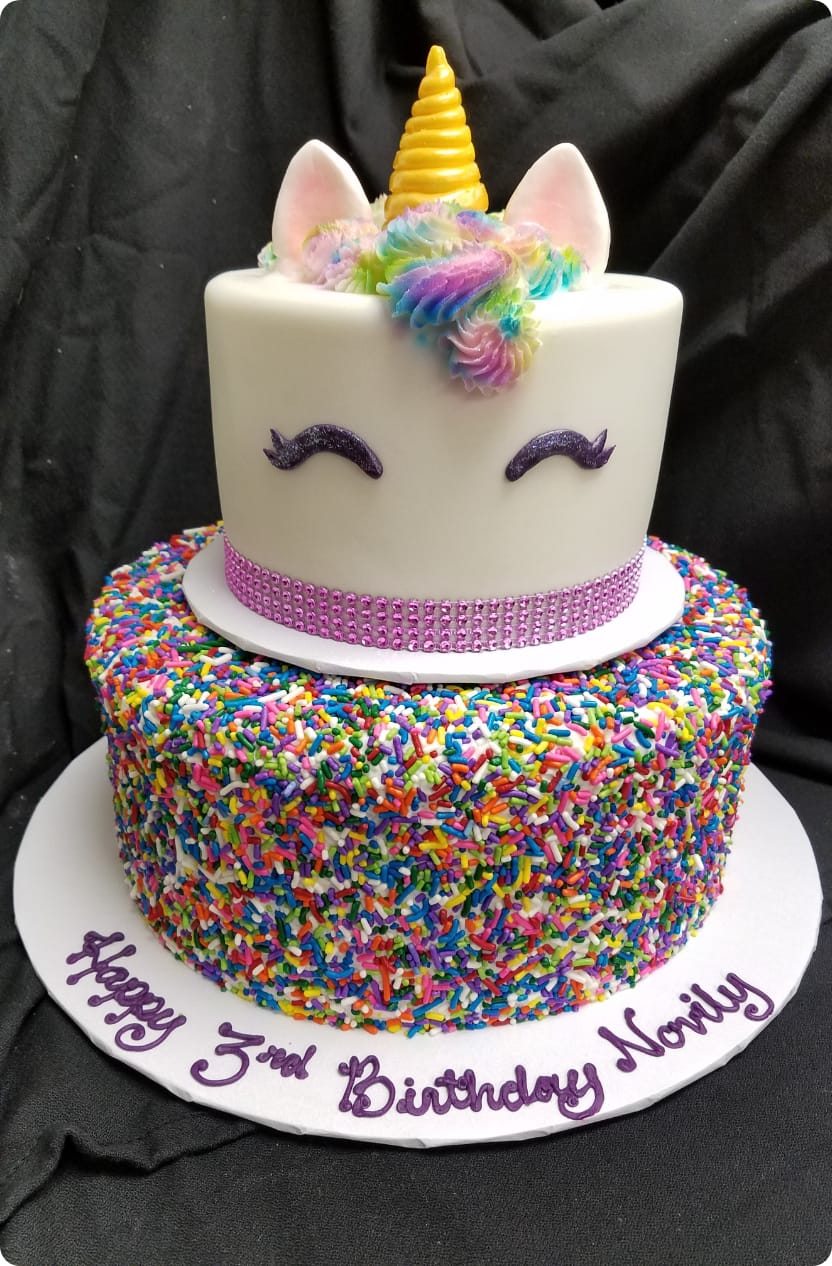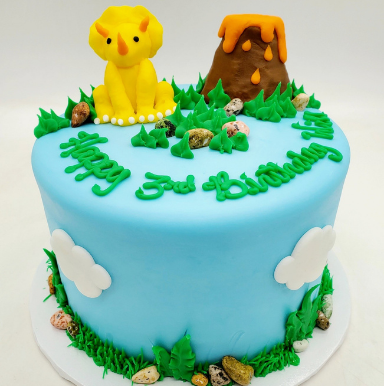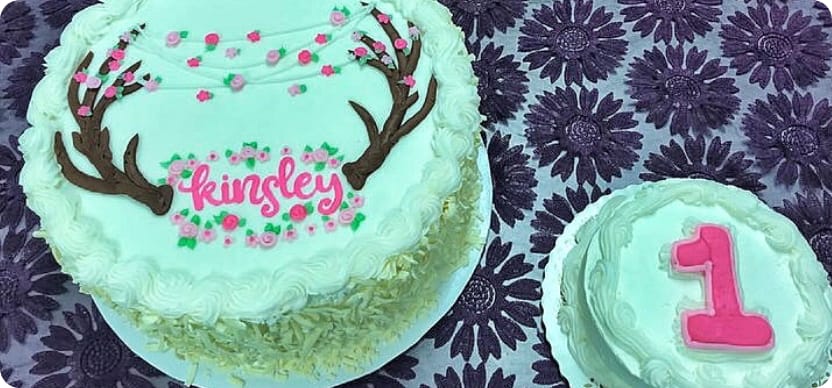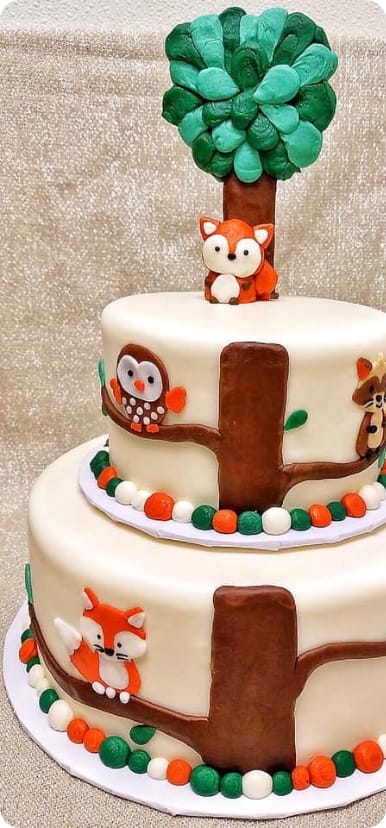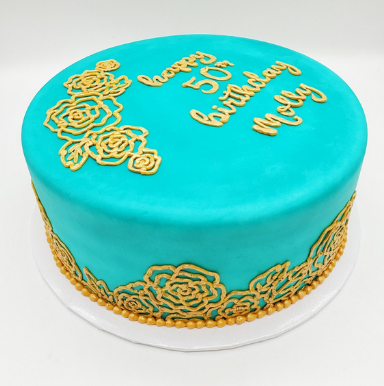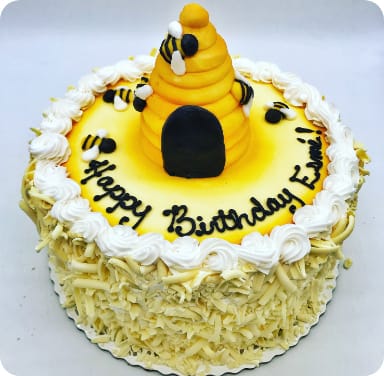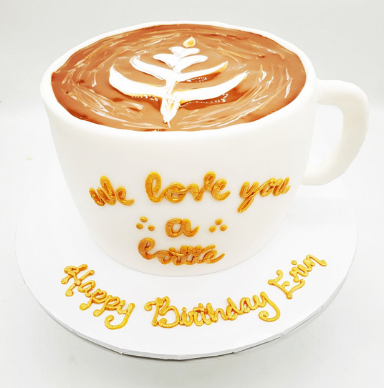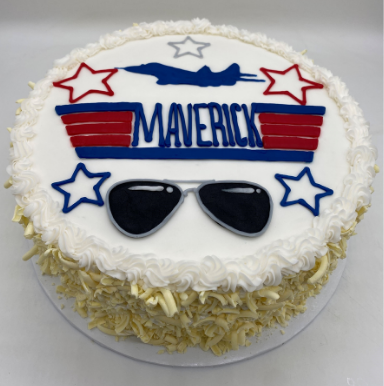 Complimentary smash cakes for your little one's first birthday
For your baby's first birthday celebration, we'll include a complimentary smash cake for your little one to enjoy! Our smash cakes are a single layer of vanilla cake topped with a light whipped frosting and decorated simply with a buttercream '1' in colors to match the main cake.
A minimum order of a 6″ cake is required.
"Inspired By" Designs and Sculpture Cakes
Does the birthday boy or girl have a favorite fictional character? We're happy to create a cake they'll love with a licensed toy kit, licensed edible image or inspired design elements. We also love to create 3-D sculpture cakes to bring your favorite design or theme to 3-D life in cake using all buttercream frosting.