About Craig's Cake Shop
Delicious recipes and a dedicated team in Verona, Wisconsin
Founded in 2000, Craig's Cake Shop is a commercially licensed bakery with a long history of baking memories in the Madison area. We are honored to be part of your life's precious milestones — from weddings to birthdays and everything in-between, you'll never meet a team more passionate about the power of a perfect dessert.
Life is short. Let's make it sweet — together.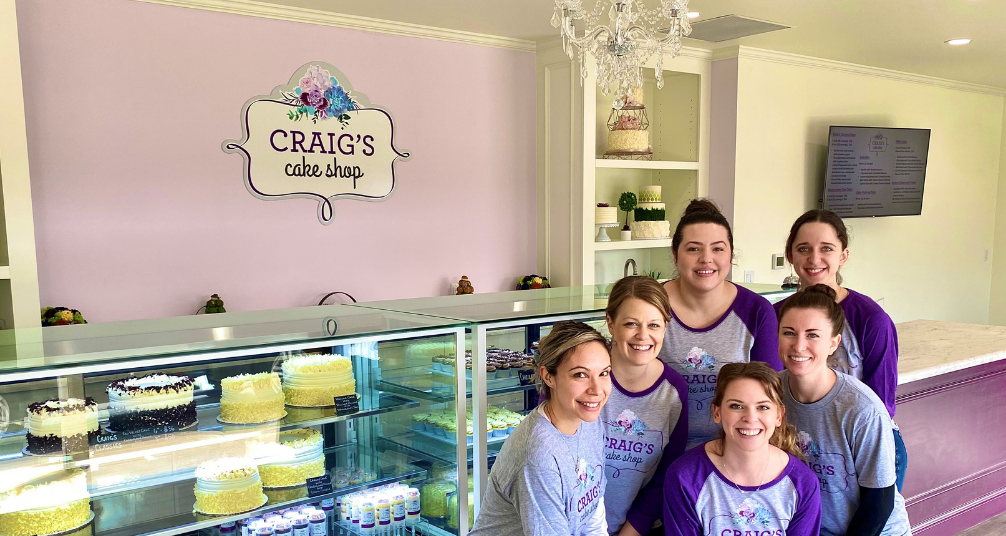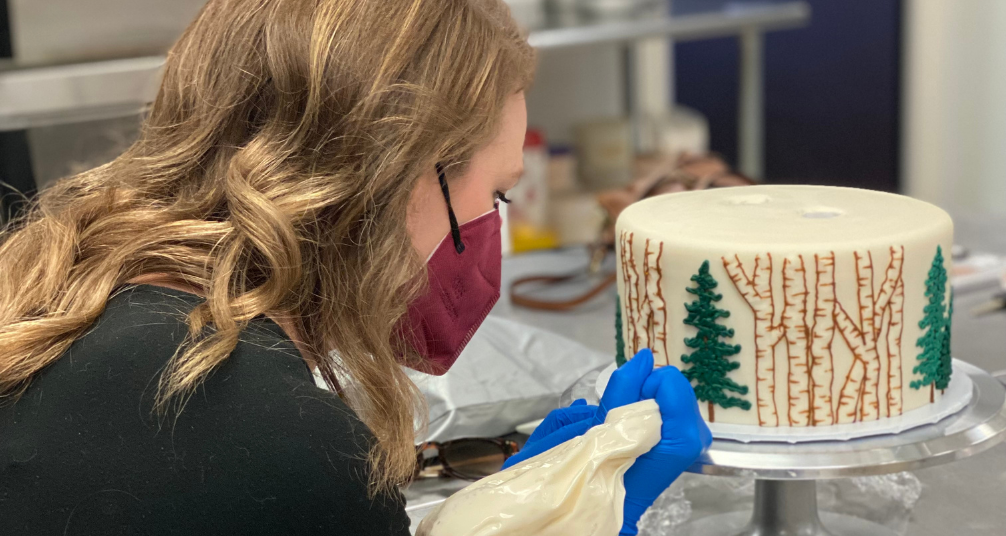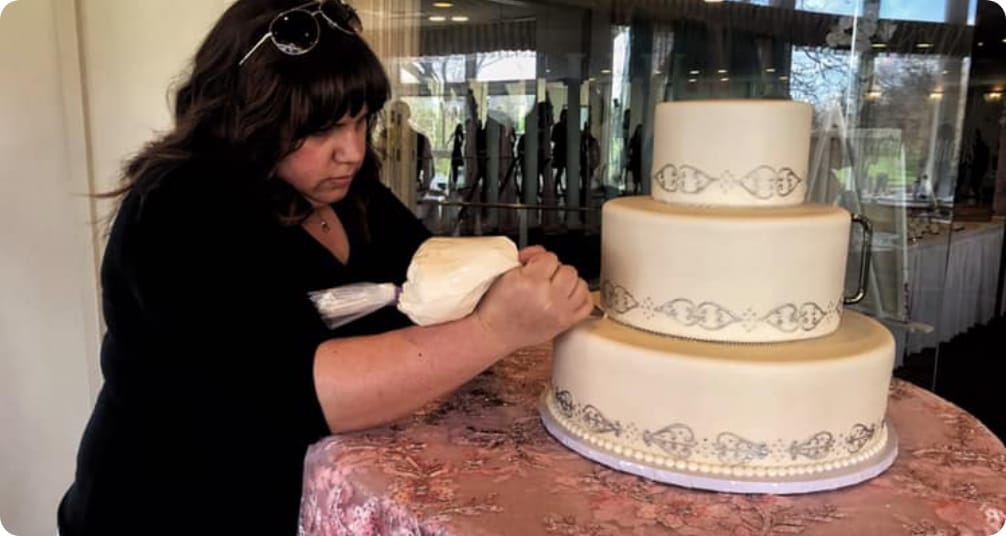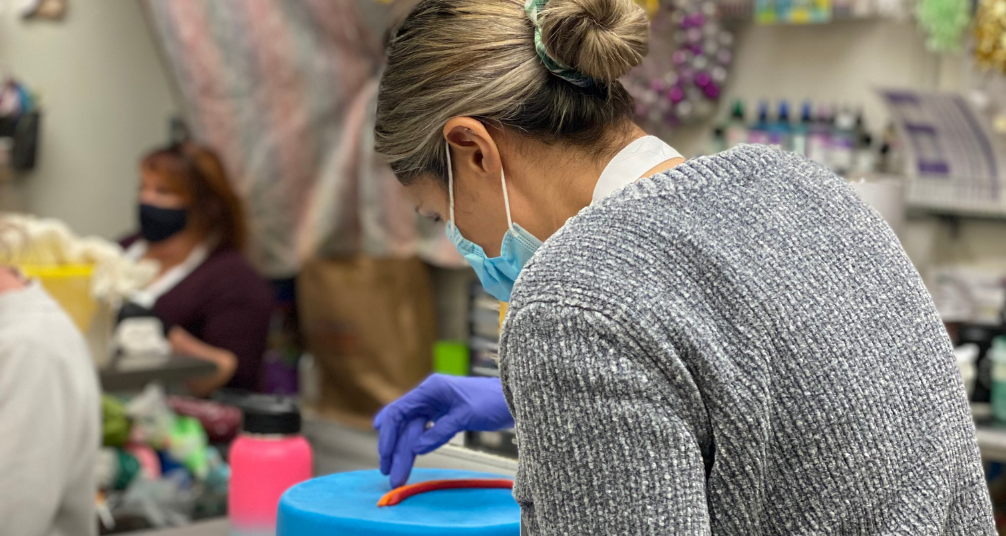 Sweet treats that taste as great as they look
Our delicious cakes, mini cakes, cupcakes, and other desserts have been hand-baked and decorated to perfection right here in Verona, Wisconsin, for more than 20 years.
We're proud to be famous for our signature frosting and time-tested recipes. While we put countless hours of heart and soul into each cake's design, their rich texture and mouth-watering flavor always comes first. It's our goal to create desserts that both look and taste amazing. What's more — we use only buttercream frosting for all of our cake designs. This means every mouthful is delicious, and you'll never have to choose between a perfectly smooth fondant-style finish or a frosting that you'll actually enjoy eating.
Down memory lane: Craig's Cake Shop's history
Craig's Cake Shop has been a staple in Verona, Wisconsin, for more than 20 years. A lot has changed throughout the past decades, but one thing has never wavered: our commitment to quality desserts that make our customers jump for joy.
In 2018, new owners Elisa and Andy Romanowich came on board to preserve Craig's longstanding traditions while bringing a modern touch — and more options for customers — to the local cake shop.
We've kept the same delicious recipes that the community has come to know and love and added grab 'n go options like mini cakes and other desserts that make our delicious creations more accessible to families throughout the area. We love what we do here, and more than anything, we want you to love it too.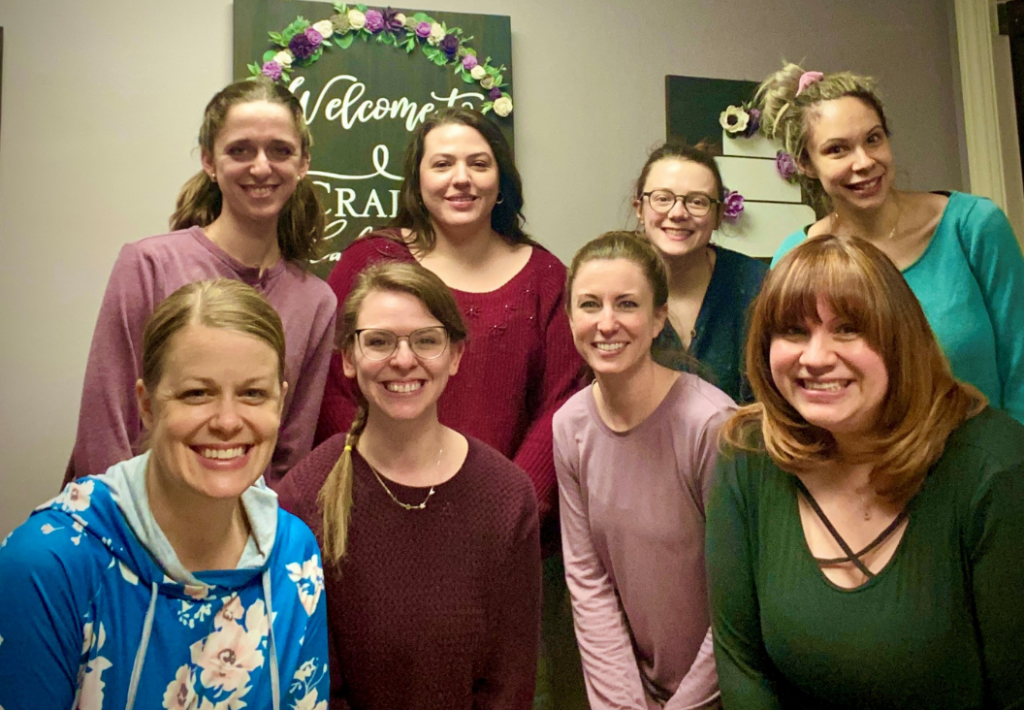 Heart and soul: the team that makes it all possible
Our team feels more like family than coworkers. This little cake shop isn't merely a livelihood — it's a passion driven by years of hard work and daring dreams.
Start to finish, every custom dessert from Craig's Cake Shop is baked and decorated to perfection by hearts and hands with years of experience and a heap of enthusiasm. We can't say enough about the phenomenal people who put their whole selves into our creations day in and day out.
Interested in becoming a part of the Craig's family? Check out our open positions on our careers page.