Delicious and Memorable Wedding Cakes
Custom-designed and baked by hand for your perfect day
Nothing makes our hearts more full than being trusted with such an important part of your beautiful day, and we promise to honor your vision with every ounce of attention and care it deserves.
At Craig's Cake Shop, we'll work with you each step of the way to deliver a wedding cake or dessert order that brings your unique and special vision to life. Our wedding services package includes delivery and setup around the Madison area, a personalized tasting, and a fresh baked 1st anniversary cake. We also offer both options for pickup and delivery outside of the Madison area.
Some of our favorites
We love all of our cakes and desserts — and we just can't stop looking at these.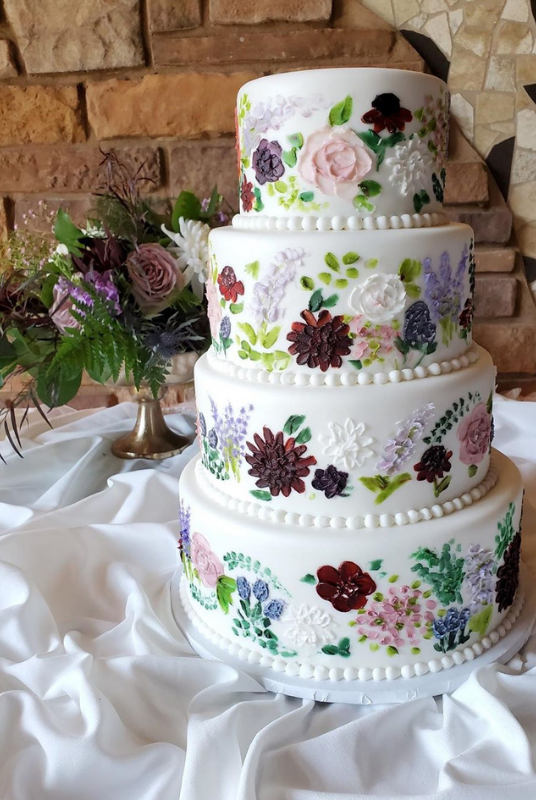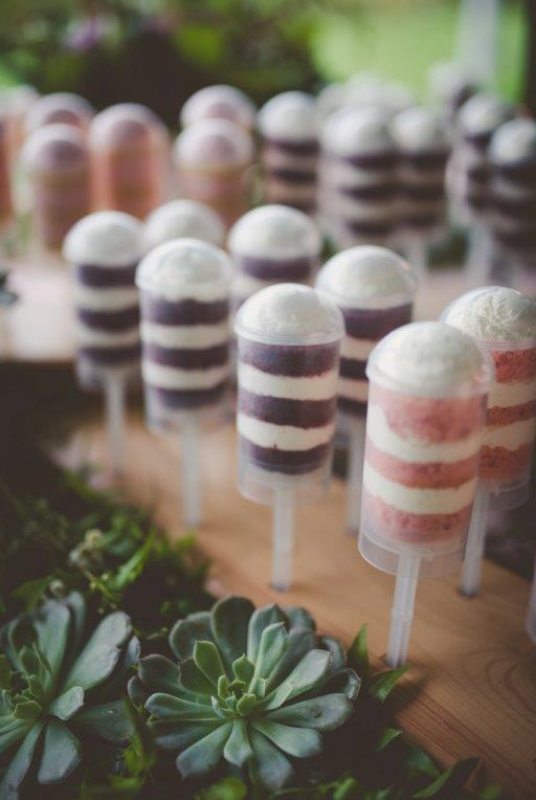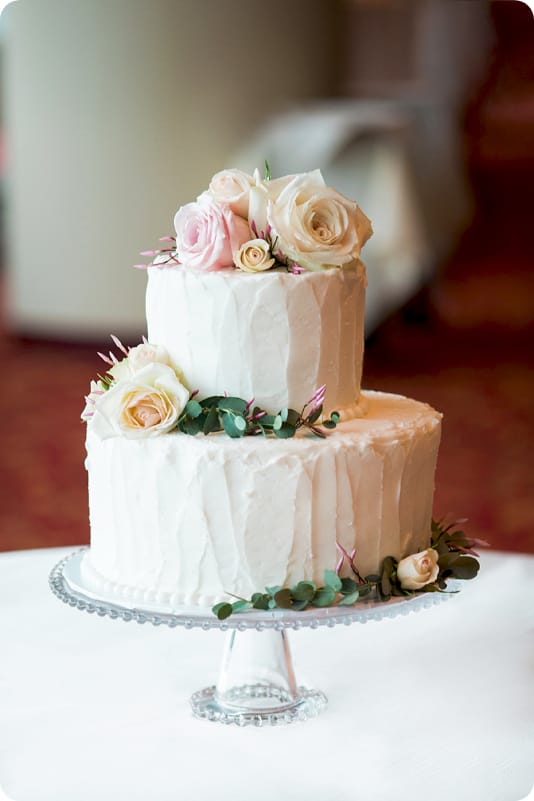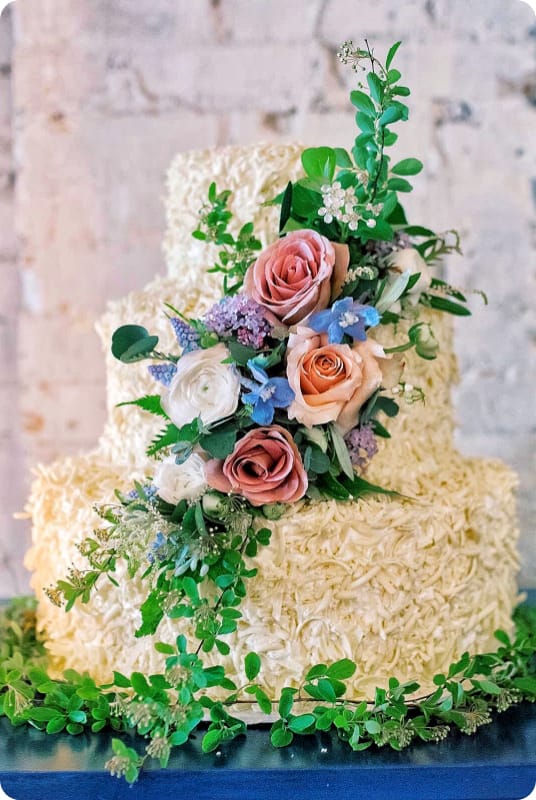 Wedding cakes that taste as wonderful as they look
We are committed to delivering a wedding cake or dessert that your guests will love to eat and that's worthy of that first-bite photo op.
Our signature frosting and time-tested cake recipes are famous in the Madison area for a reason. We also use only buttercream frosting for all of our cake decoration embellishments — you can count on each mouthful to be completely edible and delicious. No need to worry about peeling back a layer of fondant to get to the part you actually want to eat!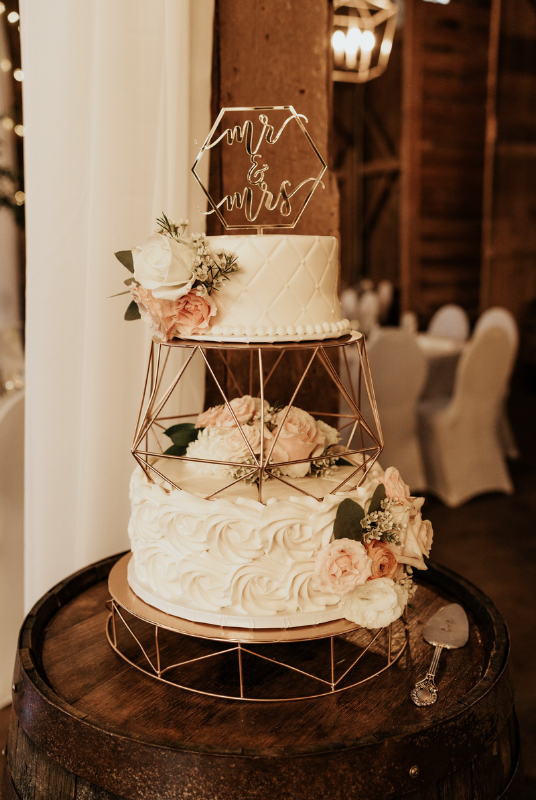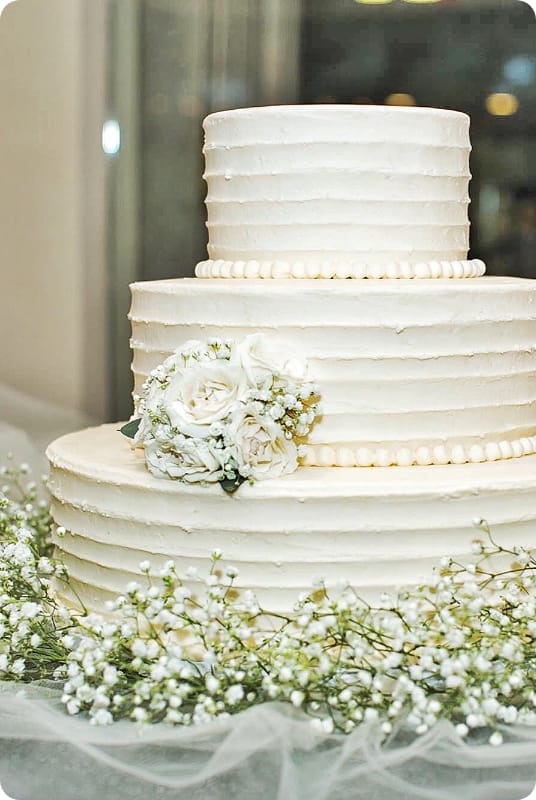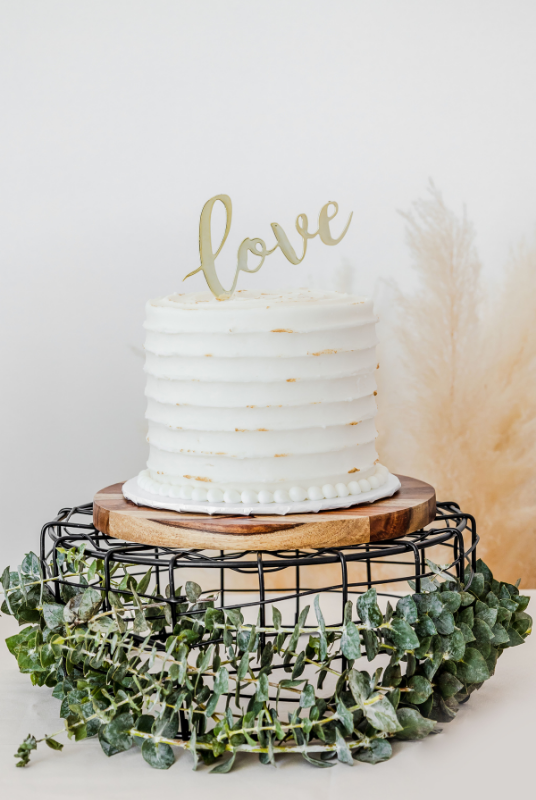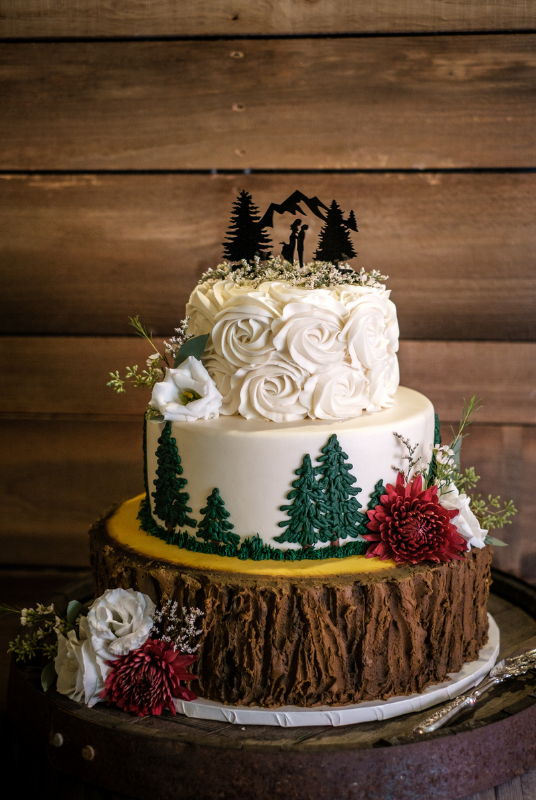 Come in for a personalized wedding cake tasting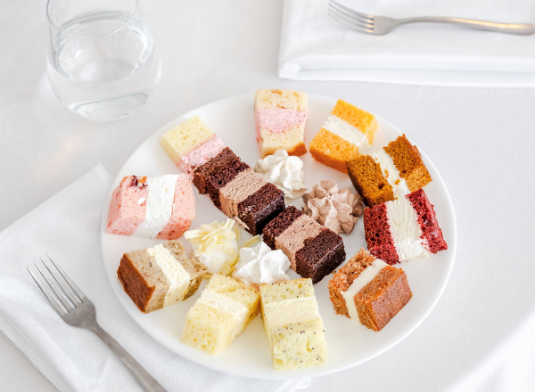 We'd love to sit down with you to talk about your wedding cake vision face-to-face. We have a private tasting room where we'll spend 45 minutes to an hour sampling cake flavors to plan your custom menu, discussing your special vision for your wedding day, and dreaming up the design you've always imagined.
If you're unable to work an in-person appointment into your schedule (trust us, we understand) we're more than happy to give you a to-go tasting platter and iron out the rest of the details through phone, email, or online chat. At the end of the day, we're here to make your wedding planning job easier.
To make sure we can give each couple the personalized attention they deserve, we schedule wedding tastings by appointment only on Tuesdays, Wednesdays, and Thursdays at various times, and some Saturdays.
We also offer cupcakes, cake push-up pops, cream puffs, cookie bars, dessert shooters and sheet cakes.
Don't forget the groom!
Have you thought about a special groom's cake? Here are a few of our favorite ideas, each with a theme that was special to the groom.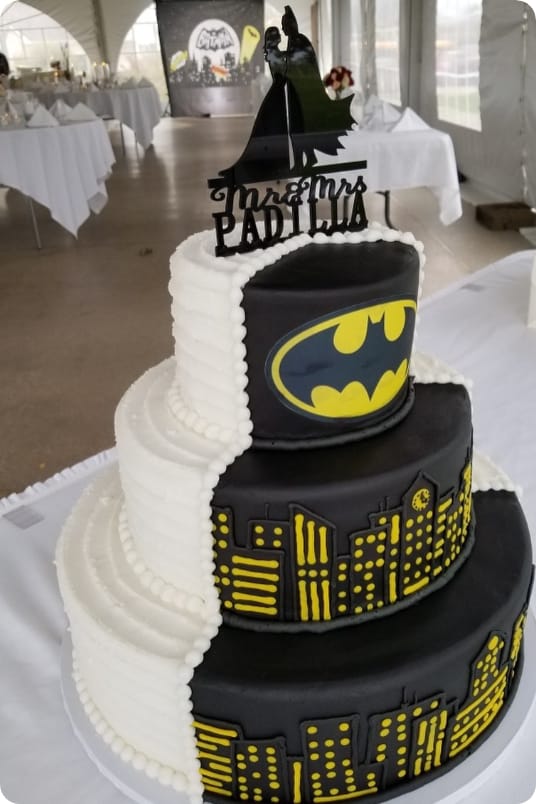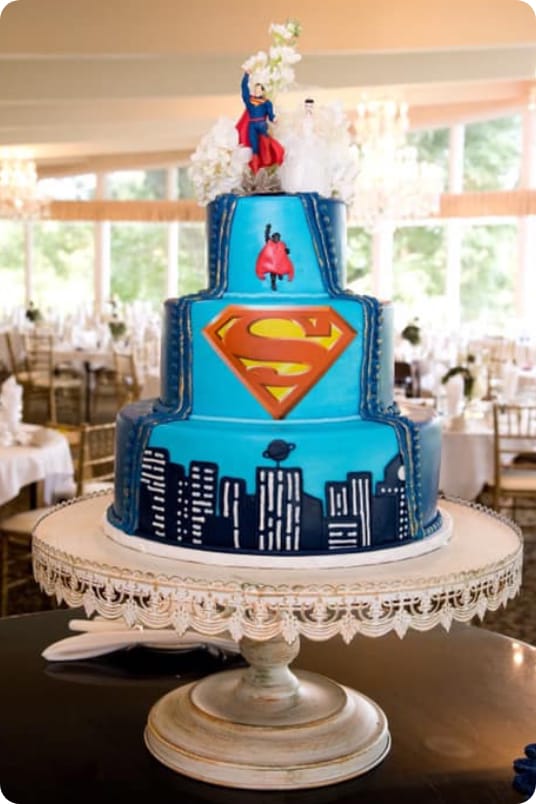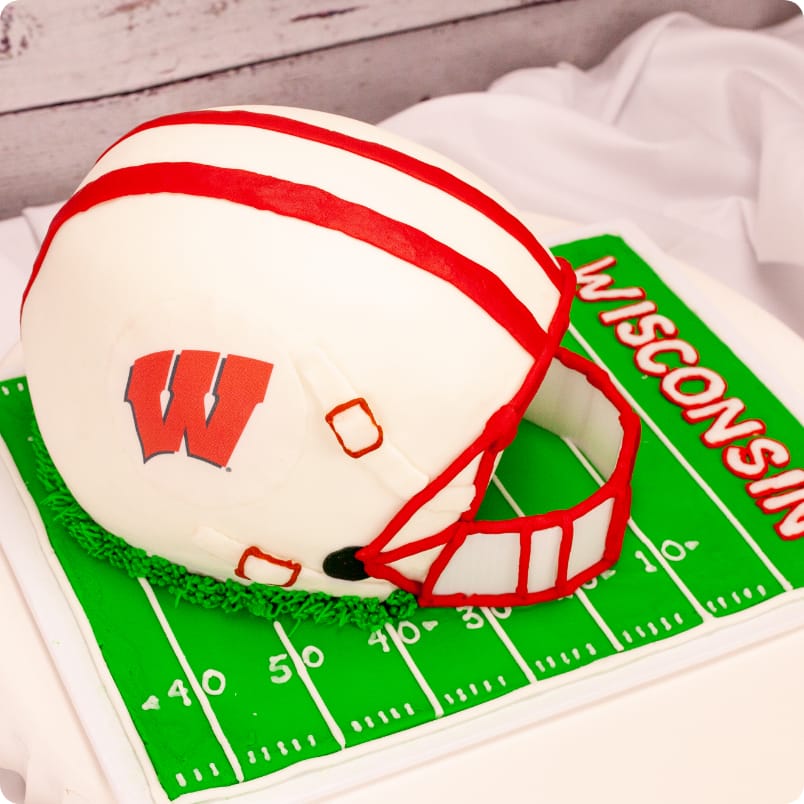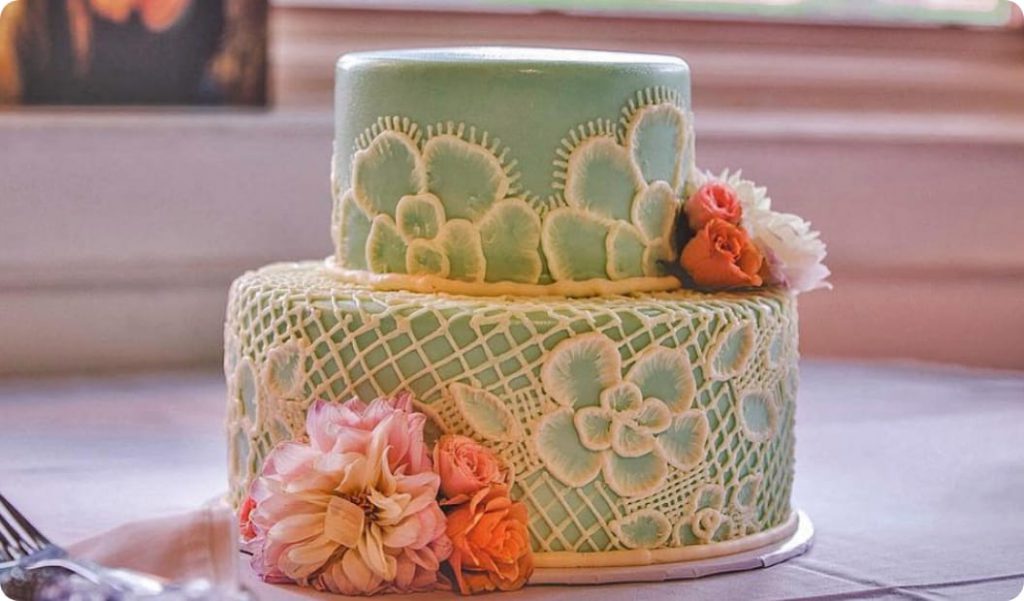 Bridal Shower Cakes
Order a delicious cake to celebrate your special bridal shower.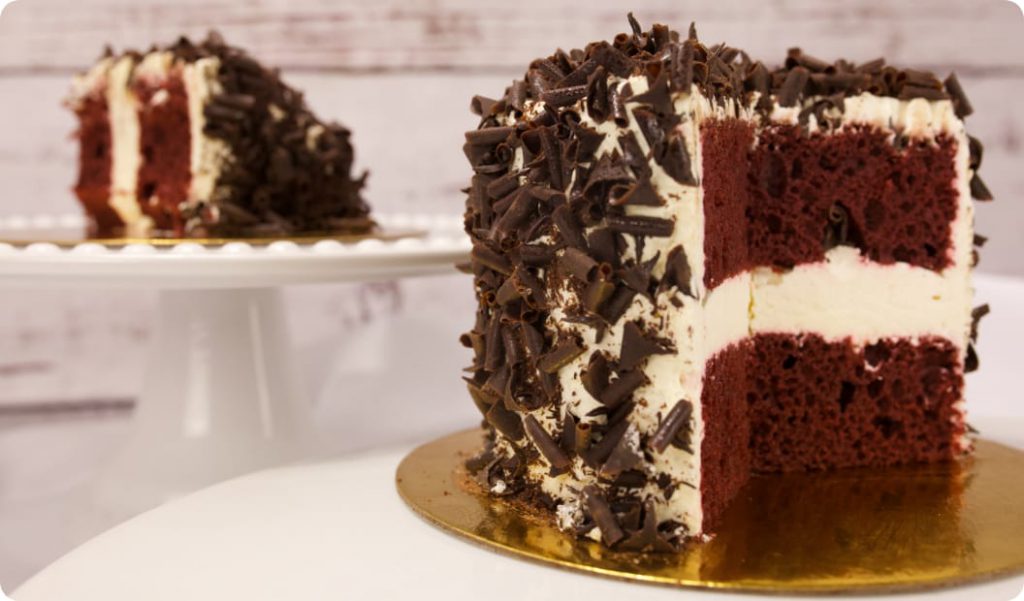 Anniversary and Date Night Cakes
Our 4″ mini cakes are the perfect treat for two.
Frequently Asked Wedding Questions
Don't see your question answered here? Get in touch with us. We're happy to help!